Miracle Season – Movie Review – Faith And Hope Can Carry You Through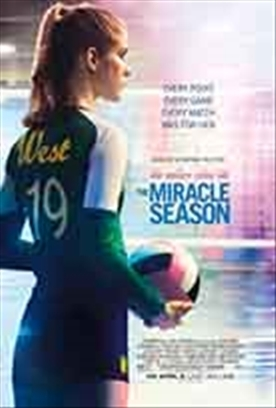 Growing up many of us have dreams, wishes and idealistic goals. Sometimes we need to break these down into more realistic, smaller bite goals.  All of us are influenced by how we are raised and the people around us such was the case with Caroline Found.  Often, we become leaders without realizing it as we inspire others and show what to do by example. Understanding how our actions affect others isn't always necessary.  In fact, sometimes we never know or sometimes the results come later when we aren't even aware that we helped push things along. Even when we are gone, our lives affect people.
The Miracle Season, LD Entertainment presents a Sean McNamara film, is a story about love, loss, hope and keeping on when what you want most seems almost impossible.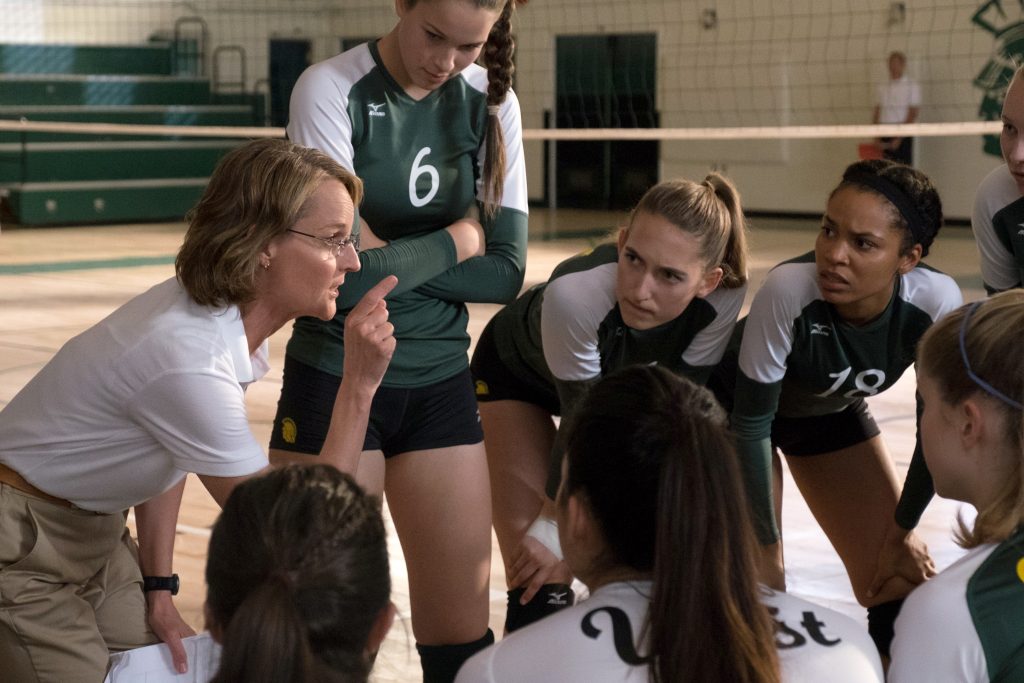 Caroline Found (Danika Yarosh,) nicknamed "Line" or "Liner," a vivacious, life-loving, compassionate and caring captain of her volleyball team. With her magnetic personality, she grows up in Iowa City with her surgeon father Ernie (William Hurt) and cancer-ridden mother Ellyn and is firmly attached to her best friend Kelley Fliehler (Erin Moriarity.) Both are passionate about their game realistically led by Coach Kathy Breshnahan – Coach Brez  (Helen Hunt) at the West High Team. Having won the State Championship the year before, the team is determined with Caroline's push to stay on top and win the coming year, as well, Caroline's motto had been to always be smiling, never back down, give 100% -even when the odds seem impossible. Energy sparked wherever she went.
Unfortunately, many teens forget they are mortal and take chances without realizing the consequences. Unable to control the moped she borrowed, Caroline dies and leaves her family, friends and team grief-stricken,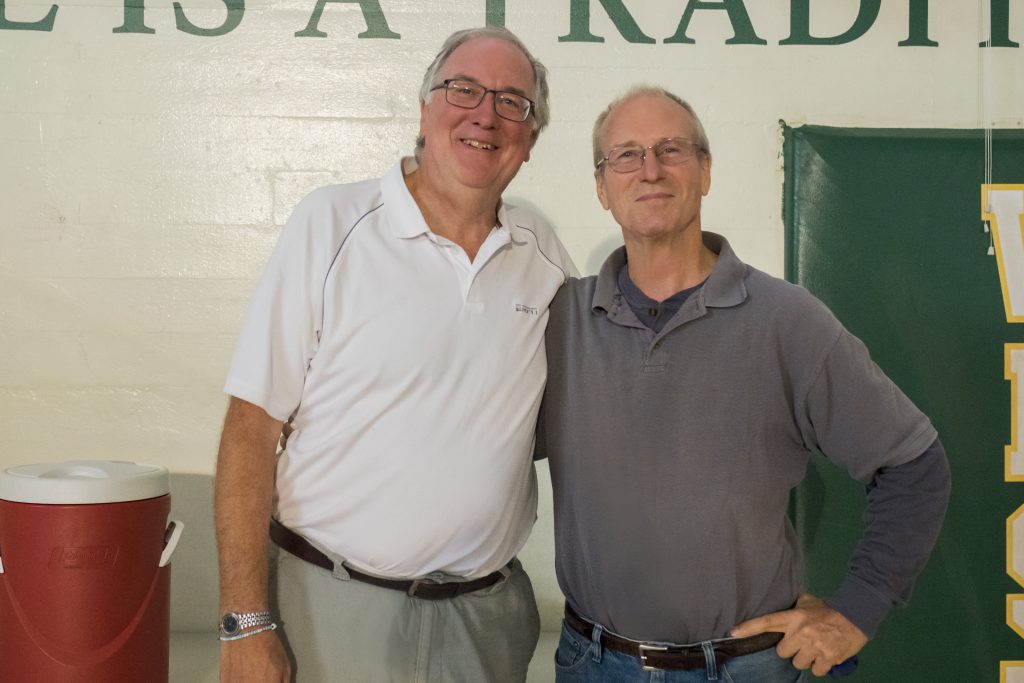 Kelley knew that Caroline's dream was to obtain the championship again, but the team seems to have lost heart.  How can they go forward without her?  Her father, himself, seems to have lost heart. After all he's lost his daughter and his wife within two weeks of each other.  Even Coach Brez has difficulty motivating the girls.  Despite her own misgivings, Kelley agrees to take the role of setter for the team.  Can she live up to it?  She worried the other girls didn't feel she was up to it, but someone had to do it and she knew that "Line" wanted the team to fulfil their potential and to find their strength within each other. Still getting them back on the court pulled teeth. She wasn't sure they could win enough games for state.  Maybe it too much pressure for the girls?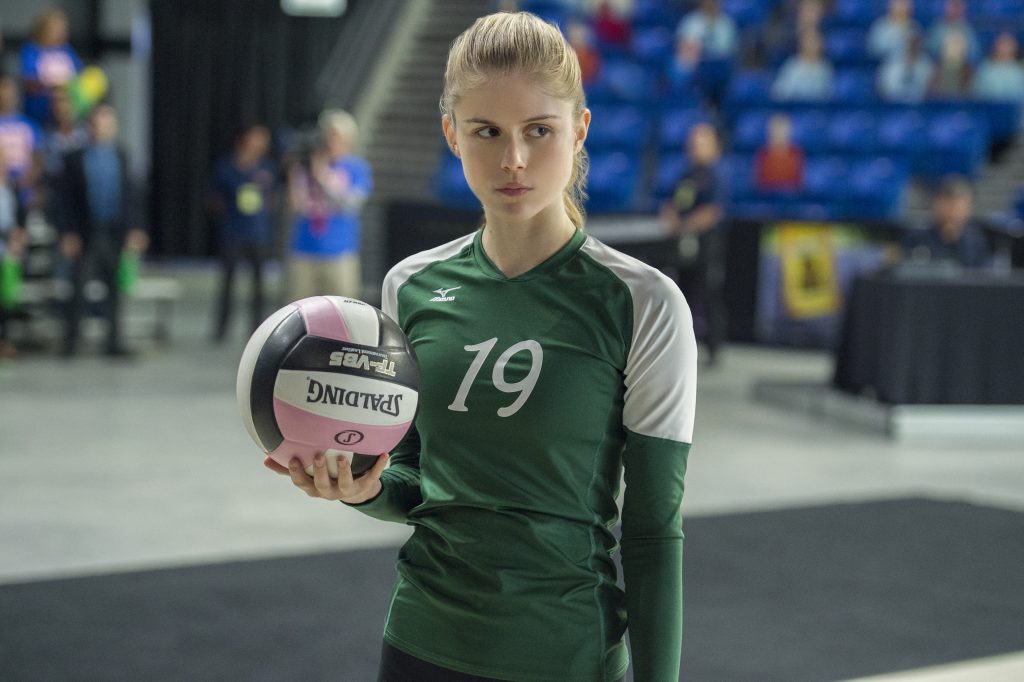 Coach took it day by day, And each day the team became stronger and more bonded. Faith became essential to working forward toward their miracle.  Neil Diamond's song "Sweet Caroline" became their theme as they celebrated their late friend and knew that they had to keep fighting.  Kelley's boyfriend, Berkely Duffield., does his part, too.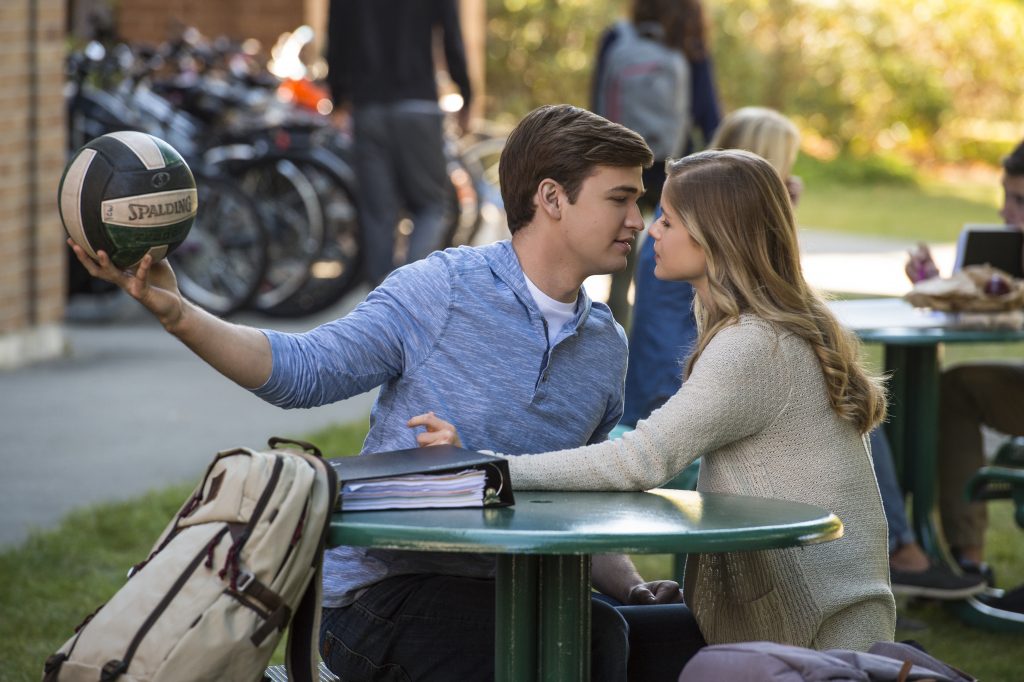 Their team -The Trojans – rallied with difficulty and Dr. Found did his part by appearing at all the game as he watched Kelley place Caroline's shoes on the court for the team to see. Soon the team realized they were doing more than just playing.  They realized they were "Living Like Line." – pushing forward, being positive, and knowing that miracles could and did happen.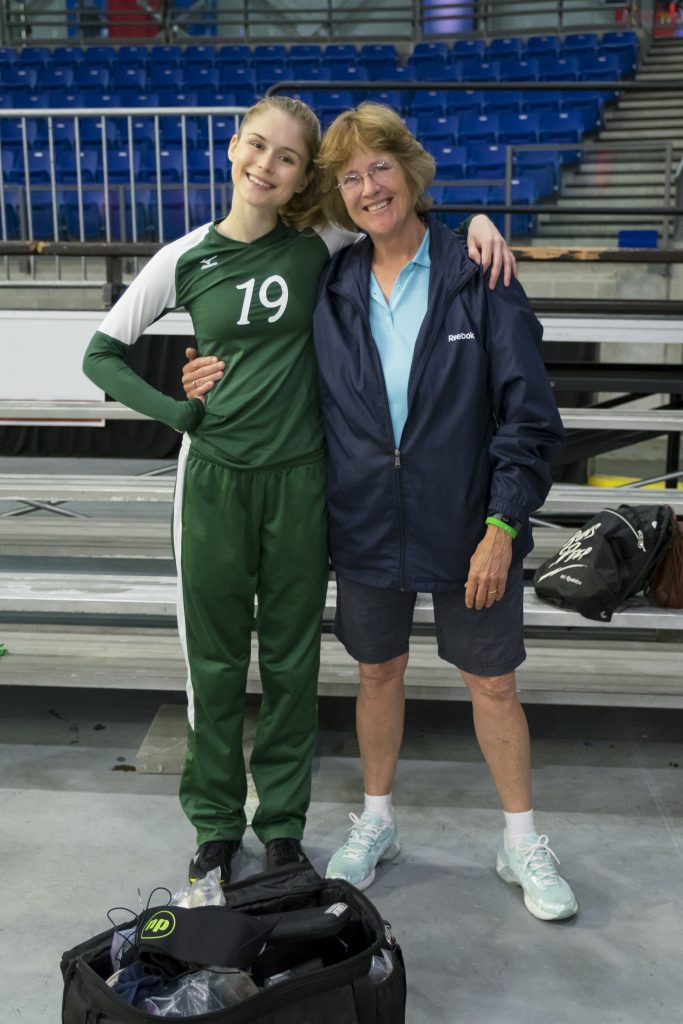 The Miracle Season stars Helen Hunt, William Hurt, Erin Moriarty and Danika Yarosh and was directed by award-winning Sean McNamara.  The screenplay written by David Aaron Cohen and Elissa Matsueda was produced by Mark Ciardi, Scott Howard, Mickey Liddell, Peter Shilaimon, and was executive produced by Jennifer Monroe, Nicole Stojkovich, and Campbell McInnes.  Roque Banos did the music while Brian Pearson did amazing cinematography.   Jeff Canavan edited while Jenni Gullett created the costumes.
Sean McNamara is well-known for movies that inspire young people to follow their dreams. "Life can be hard work, but if you give it your all, follow your passion, have faith, and believe in yourself, you can make it."   While the film's outward focus us about the sport of volleyball, the real message is working with others as a team.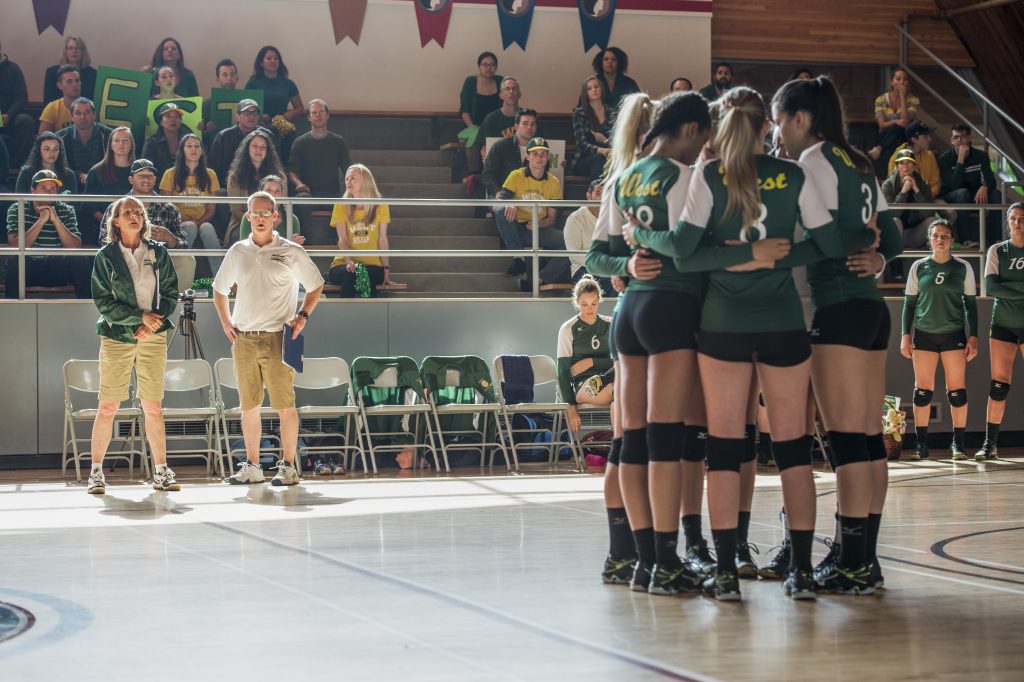 In the years since Caroline's death, Coach Brez started the Live Like Line Foundation to assist high school kids and junior high school who can't afford to participate in activities, making sure the circle of giving continues, "It's what Caroline gave to me.": says the Coach. "It's a sense of feeling good of empathy and to make sure that people try to be better."
This is a story about real people but an extra-ordinary story how a young woman who loved to laugh taught others to help their spirits soar even when their hearts were heavy. The Miracle Season is one that will appeal to a wide audience of moviegoers as we see all types of people coming together in the face of tragedy. What is your passion? What's your life about?  How do you move on from the pain of loss and what will you be remembered for?
Helen Hunt says, "Live your life with gusto and a smile on your face.  Help someone else with their smile and make things easier for others.  If you tackle something, so after it. There's no halfway."