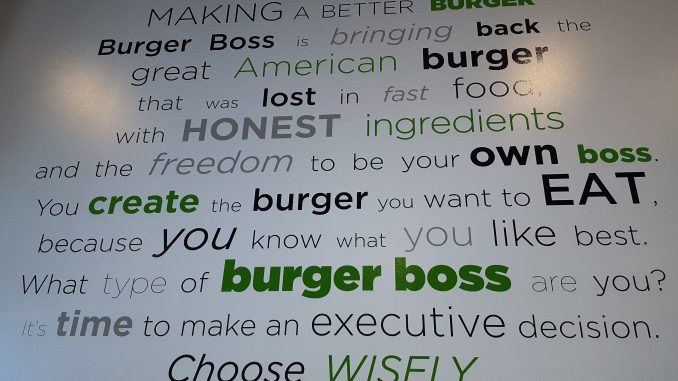 The battle for burger supremacy in Southern California has become quite the tug-of-war. It certainly is not difficult to find a very good burger these days, so that leaves the question what really separates anyone from anyone else? The beef of course, and the grass that is consumed to create it. If you haven't experienced the quality of grass fed beef, meet Burger Boss, whose goal is to make sure you enjoy your burger with beef that is anything but typical beef.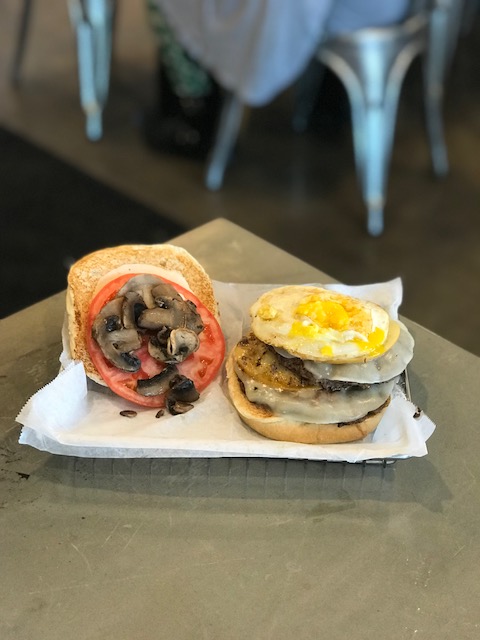 You might think that all beef is likely grass fed, the images we have in our mind are of steers grazing in fields, and sadly that is not the case. If you aren't familiar with grass fed beef, the first thing to know is that the only similarity between the two is the word beef. Steers were meant to eat grass and the fact is if they are not fed nutritious food, they won't become nutritious food. Grass fed beef has significantly more omega-3 fatty acids and more conjugated linoleic acid (CLA) than grain-fed beef which can all lead to reducing heart disease risk and healthy fats are shown to help keep blood sugar level at a healthy level. Finally when it comes to having a burger, you can truly taste the difference.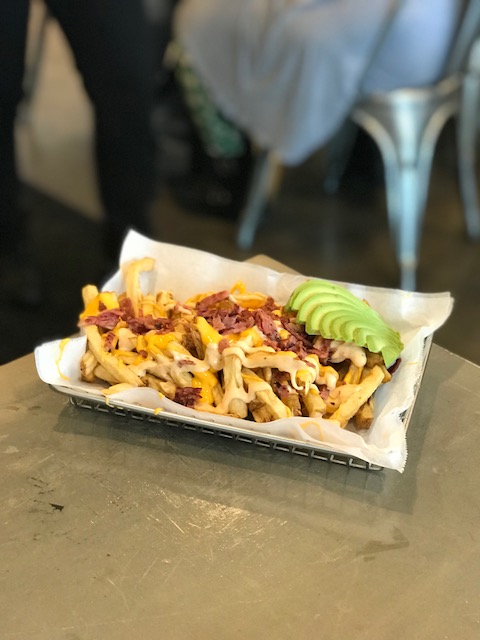 The grass fed beef is most definitely the way to go at Burger Boss, but they do have other protein options including: 100% all-natural ground turkey breast, a black bean patty and 100% all-natural char grilled chicken breast. Picking your protein is the easy part as the toppings are almost endless. If you are a cheeseburger fanatic, you will be in heaven here as you can choose from American, cheddar, a blue cheese crumble, pepper jack, provolone or the flavorful smoked Gouda. You can then add a sauce, from any of the classics you already know or you can go with something such as a sriracha or sweet chili. Finally you can finish it off with toppings such as avocado, turkey bacon, an organic fried egg, grilled onions, even grilled pineapple. Other restaurants might claim to make it your way, but you are going to have a tough time finding a place with this many ways to truly make it your way.
If you are ordering a burger, you simply have to order fries to go with it and Burger Boss doesn't just do standard fries. You can choose from fresh cut or sweet potato and just like your burger, once you order, the fun begins. Almost any topping that you can put on your burger, you can put on your fries. You literally can make a meal just out of french fries. Regardless of whether you load your fries up or just like them plain, hot and crispy, they always come with an amazing aged cheddar dipping sauce.
Trying to decide from the seemingly endless burger joints that are out there can be quite the daunting task. Burger Boos has made that task much easier by giving you not only an amazingly tasty burger, created your way, but also by using grass fed beef, which will benefit you long after you have finished your meal.
For more information, visit: Burger Boss