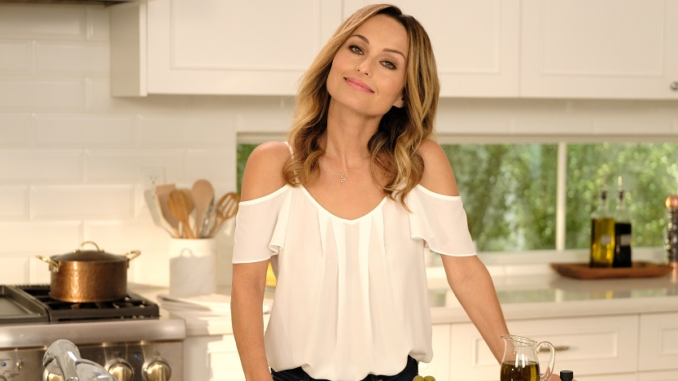 In today's society it is all too easy to go through the day without checking on yourself and your colleagues. Yes, you may see them from time to time, but when was the last time when you genuinely sat down and said, 'how are you.' One of our favorite product lines, Philosophy has created the Hope and Grace Initiative where 1% of all philosophy USA net product sales supports community-based mental health efforts.
In honor of World Health Day, October 10th, we have gathered some information on the Hope & Grace Initiative.
1% of all philosophy USA net product sales supports community-based mental health efforts
The hope & grace initiative represents an unprecedented and unending commitment by philosophy to support mental health and well-being.
Mental health issues are one of the greatest challenges women face.
More than 450 million people worldwide suffer from mild to disproportionately affect women around the world.
With the hope & grace initiative, philosophy becomes the first company to place a deep focus on this important cause and the first major beauty company to make a brand-wide commitment to dedicate 1% of its sales toward the cause.
For every product sold (this includes all products, no limitations), philosophy will contribute 1% of sales to the hope and grace fund, and will award multiple financial grants each year to local organizations working to empower women through promotion of mental health and wellbeing, and the prevention and treatment of related issues.
The majority of the funding from the hope and grace initiative will support community-based programs doing the most good in mental health and wellbeing. The funds will be distributed by an independent nonprofit organization with guidance from the world's leading practitioners and experts in mental health and wellbeing. With an average grant size of US $25,000-$75,000, the fund will support hundreds of organizations each year and touch thousands of lives.
World renowned chef and Food Network star, Giada De Laurentiis, teamed up with Philosophy and has added Philosophy to her nightly routine, including the new 'Ultimate Miracle Worker.' She just so happens to be a HUGE fan of the Philosophy Skin Care Ultimate Miracle Worker retinol pads.
Together we will all get the conversation started and should work together, like the strong team of individuals that we are, to spread awareness and increase education about mental health.